Diva Hauls: Studio DIY Can't Clutch This Flash Sale First Impressions
If you're not familiar with Kelly of

Studio DIY

, follow her for DIY is inspiration overload! She also has an online shop, aptly titled Shop Studio DIY, where she sells balloon, t-shirts, printables, and clutches! Her clutches are part of a monthly subscription service called Can't Clutch This. While, I am not subscribed to the service, every now and then they have a flash sale. This is where you can buy select clutches individually for a fraction of the price. I purchased the two about for the cost of one. They are the "Killin' It" blue envelope and pink faux fur clutches.
I was drawn to the Killin' It clutch because it's my favorite shade of blue. I love bold blues! The phrase is embroidered on and not heat pressed, so I don't have to worry about it fading and cracking over time. The faux leather is of great quality and feels durable. The zippers are sturdy and there is an inside zip compartment for money and I.D. cards
.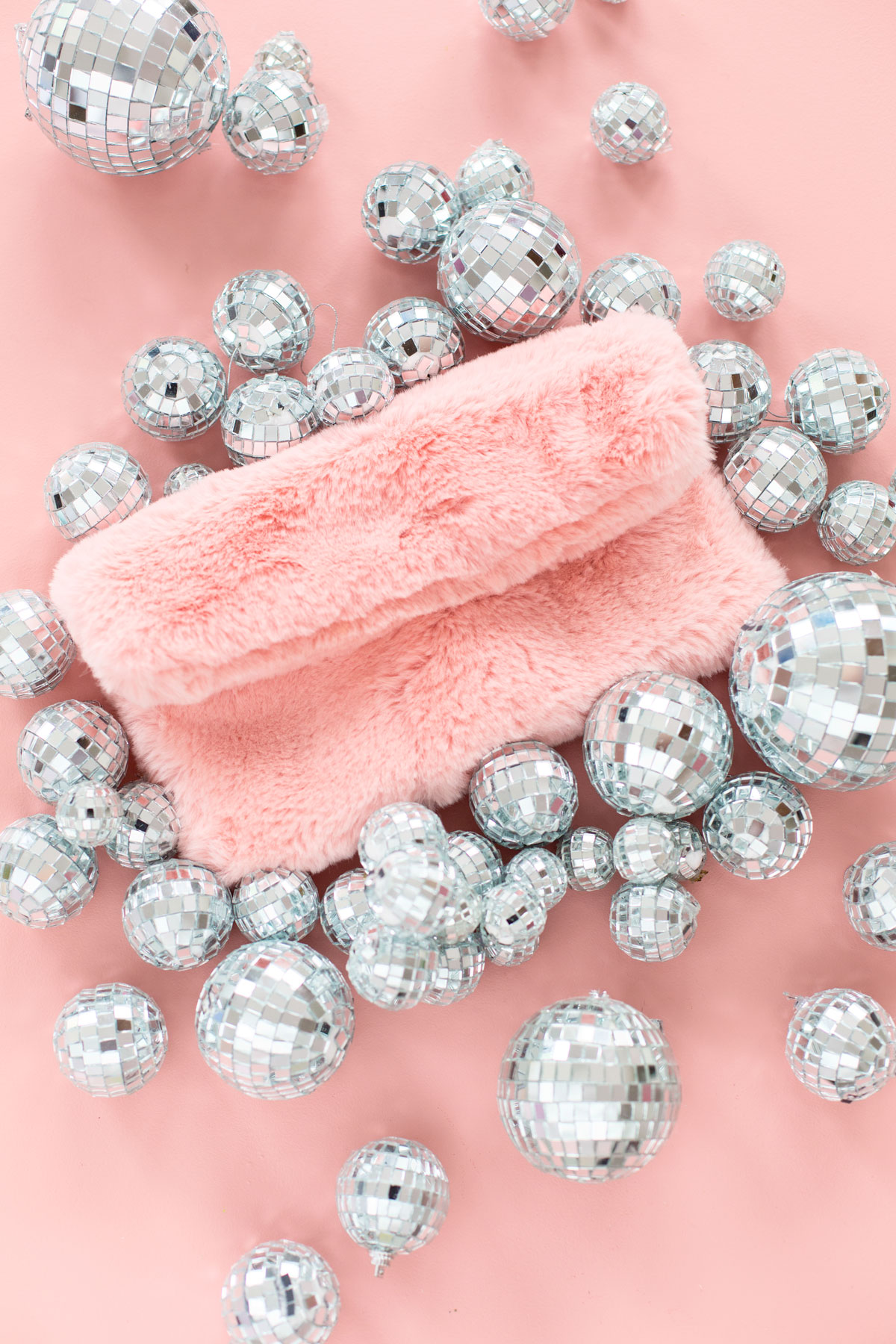 This faux fur is so good. Like really good. It's so soft and feels so plush. This clutch is a fold over so the zipper opening in the middle, but there is still plenty of room on the inside. It also comes equipped with an inside zip compartment. I can't wait to wear it this fall. Kelly and team, please bring it back in black or a lush emerald green?? Ooh, or magenta! I can do plenty with magenta

.
I love the clutches so far. I wore the Killin' It clutch on Sunday. I used the inside pocket for my license, debit card, and other important cards. I had enough room in the pouch for my Galaxy S9 (specified for size reference), keys, lipstick, a small bottle of hand sanitizer, and my sunglasses case. The size was not too big and not too small. I'll have to look out for more flash sale because subscriptions and I don't fare well LOL.
P.S.
I just had to!