Weekend Shopping: Slide Into Summer with These Cute and Affordable Slip On Sandals At Every Price Point
I am so glad slip-on sandals have 1. Various styles and 2. Do not look like our granny's favorite errand sandals. With bows, prints, sequins, and straps galore slip-on sandals can go from work to play. I wear mine to work and I love the ease, comfort, and versatility of my new favorite footwear. Check out these fashionable and affordable styles below. I even own a few of these styles myself.
1. Zara, Sequined Sandals,

$69.90
2. Aldo Shoes, Praclya Slip-On Sandal,

$55
3. Cato Fashions, Tropical Print Two Band Slides,

$13.99

(On Sale!)
4. Target, A New Day Sandal,

$12.99
5. Walmart, Time and Tru Bow Slides,

$6.97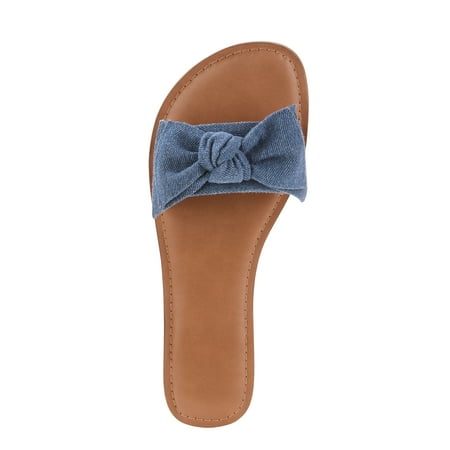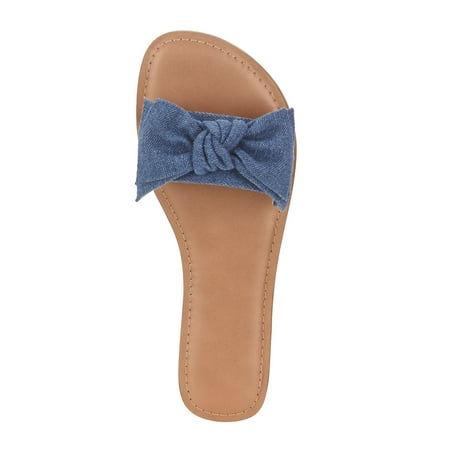 What do you think? Will you be living in slides all summer?