Diva's Life: I May Take the Plunge and Buy My Prescription Glasses Online with Firmoo!
Happy Friday Divas and Gents!!
So I have been doing one of my favorite hobbies: online shopping! I know it's one of yours too. However, I have been shopping for new frames. I am a little ahead of the game as my eye appointment isn't until December, but it's always better to be prepared, right? I have been seriously thinking about using an online retailer for my prescription frames. I know there are more than a few out there at this point (still mind-boggling to me), but when I checked out Firmoo, their styles and price points stood out to me. I was first introduced to the brand by Ambrosia Malbrough via her YouTube channel. I still can't believe how eyeglasses went from being so expensive to so cheap! This is coming from someone who has been walking around with $300+ worth of metal on her face since she was five years old. It made me leary to try online retailers for glasses because why are they so inexpensive?? It's definitely a shock (in a good way) when you find out you can get about six pairs for the price of what you're used to paying for a single pair. I picked out a few pairs from the site that speak to my personal style and wallet. This post serves both to inform you about Firmoo and to remind me which pairs were my faves :). Check out what I picked out below and I'll be sure to update you on whether or not I took the plunge!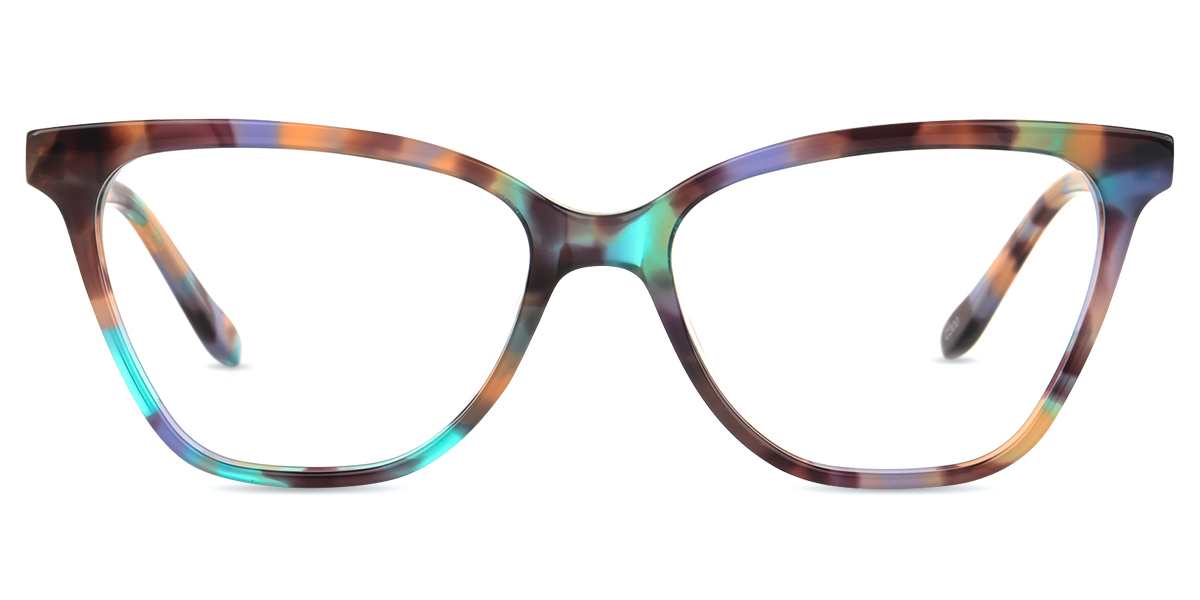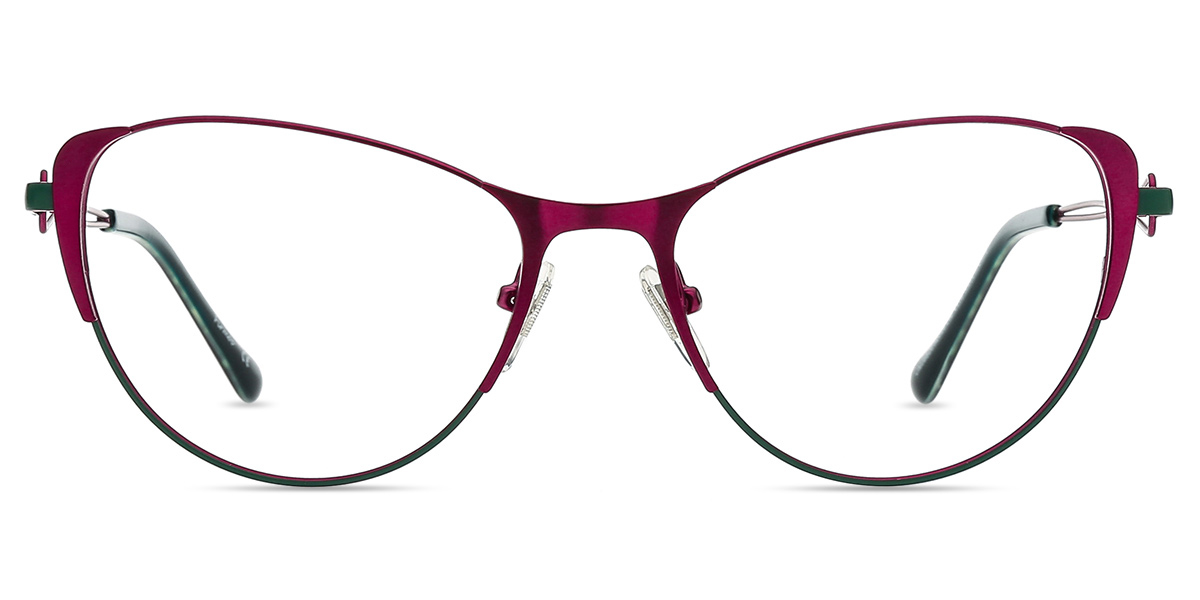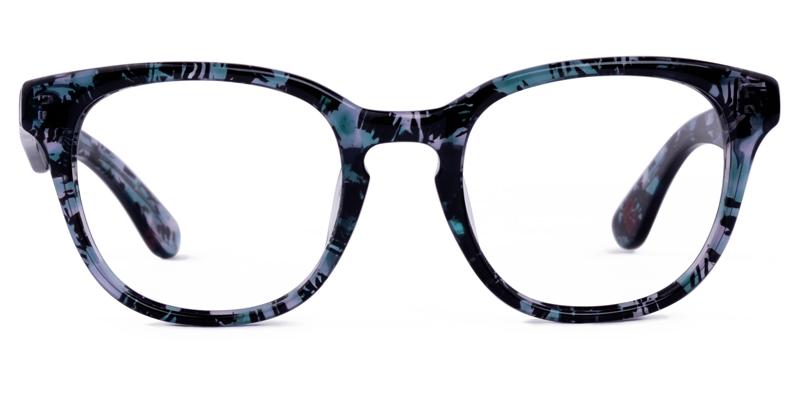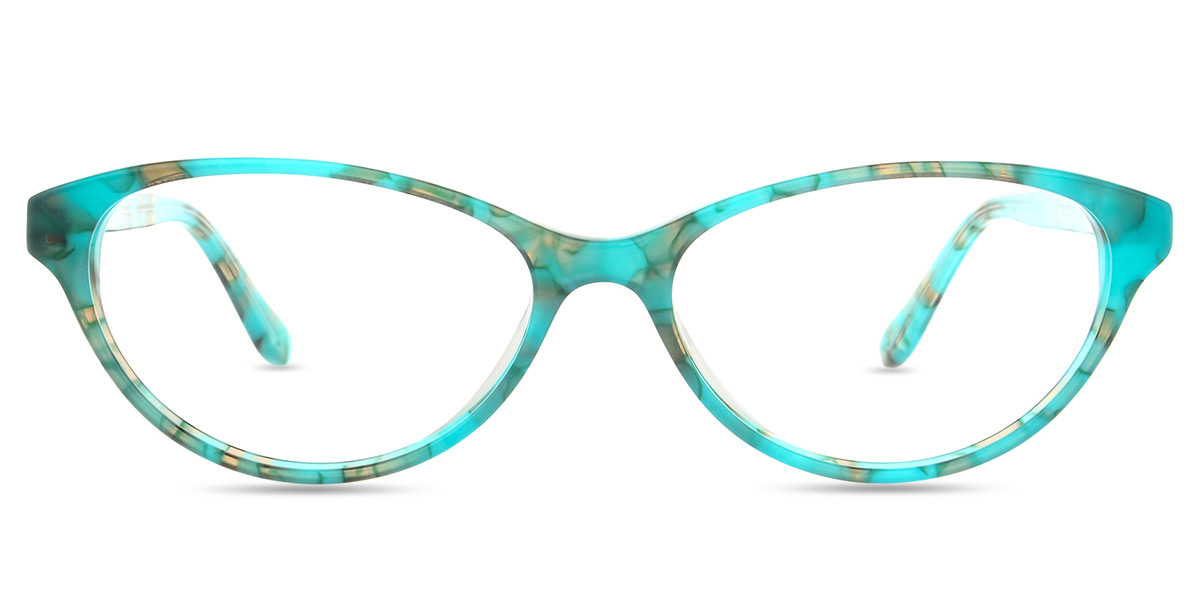 As you can probably tell, I love blue frames! It's my favorite color, and I tend to choose a shade of blue by default. Old habits.....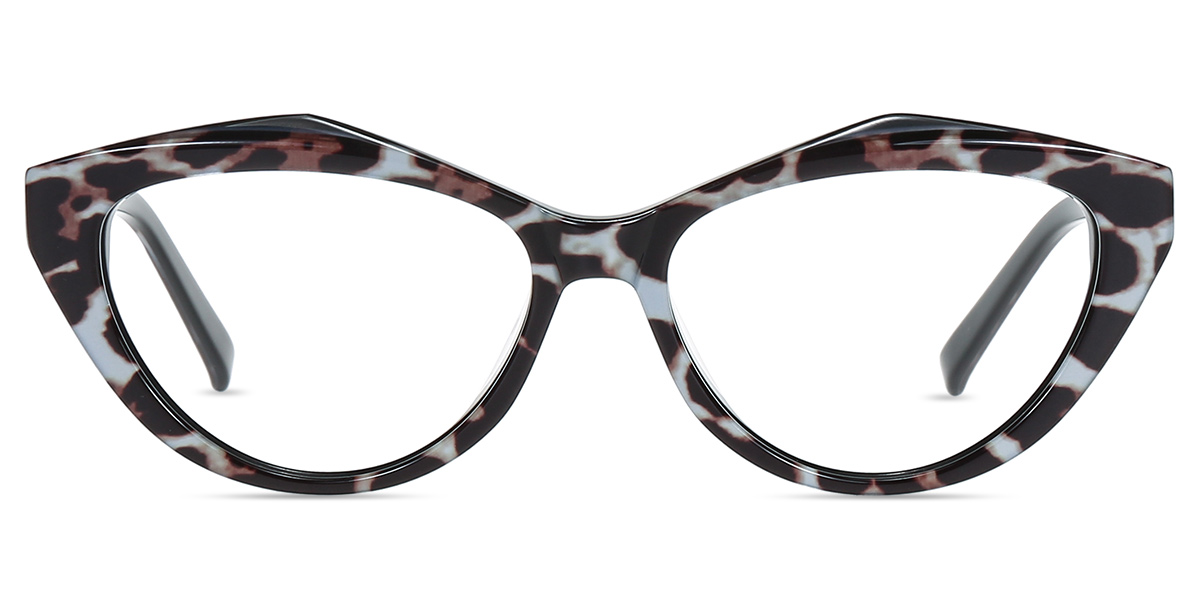 Love the shape of these! It's the arch at the top that makes it a little different I think.