Netflix & Chill: My Top 6 Binge Watching Guilty Pleasures
It's the weekend and Netflix will be on the agenda at some point. I've been binge watching a lot lately. Here are some of my faves. They pair perfectly with a glass of sweet red.
Fashion
1.

Scatter My Ashes at Bergdorf's

- The history of the iconic luxury retailer as told by famed designers, fashion writers, actors and actresses and Bergdorfs employees, past and present.
2. Iris - This geriatric fashionista, as she is affectionately called dishes on her career, personal life, and what it's like to be such an influence in fashion in her 90's!
Nature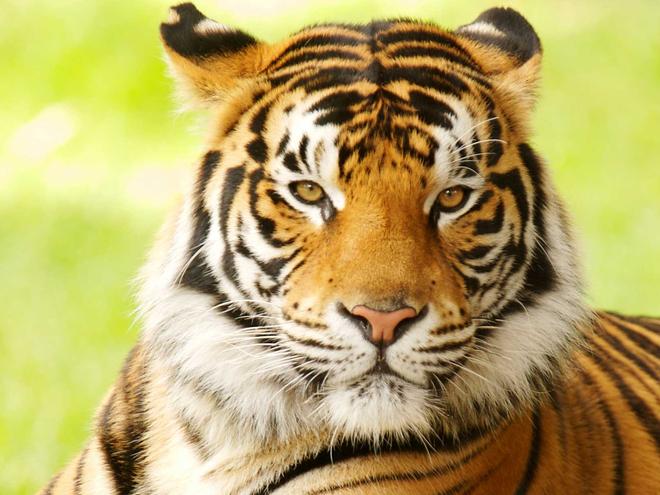 3.

Nature's Great Events

-I'm a Nat Geo stan and how wild animals have a culture of their own just amazes me.
4.

Tiger: Spy in the Jungle

- In India elephants and tigers share the same habitat with no issues. This allows researchers to used elephants and their hidden cameras to see tigers as they have never been seen before.
Food/Drink


5.

Cooked

- Michael Pollan looks at the history of cooking and how it has shaped our culture through the four elements. This four episode series also explores how commercialization of food has impacted American society.
6.

Chef's Table

- Follow chefs from all corners of the globe to find out what inspires them, how they overcame obstacles, and most importantly, food!