The Latest in Tech: Apple Unveils New iPhones 6S and 6S Plus, Apple TV, iPad Pro and More Apple Watch Color and Band Options
Fall has become the season of Apple product unveilings. This season was no different when Tim Cook debuted the latest lineup. Check out what's coming down the pipeline for Apple below.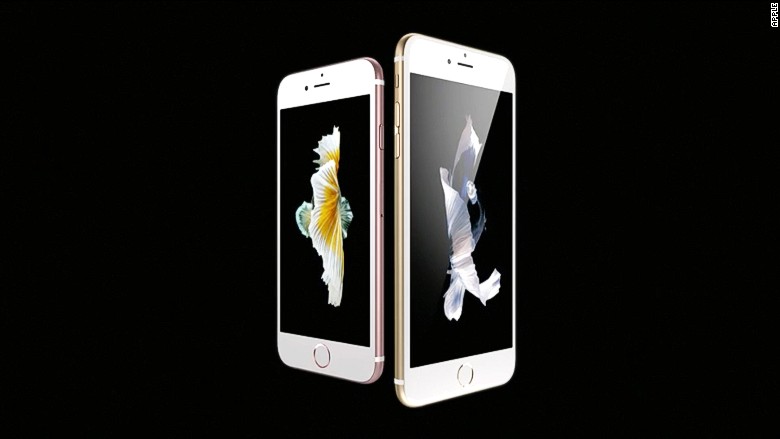 While the 6S and 6S Plus may look the same as its predecessors, Cook promises different. The main different is the 3D touchscreen. The phones will be equipped with a 12 megapixel iSight rear camera and 5 megapixel front camera ( for all those selfies). The new "Live Photos" feature captures a small video before and after a photo is taken. If the user presses and hold the pic, the video clip will play. In addition, faster fingerprint processors, a new A9 processor, and charging docs to coordinate with the colors of the phones are among the list of new features. The old versions of the 6S and 6S Plus will drop down $100 once the newest versions are released. The retail price for the 6S and 6S Plus will retail for $650 and $750, respectively.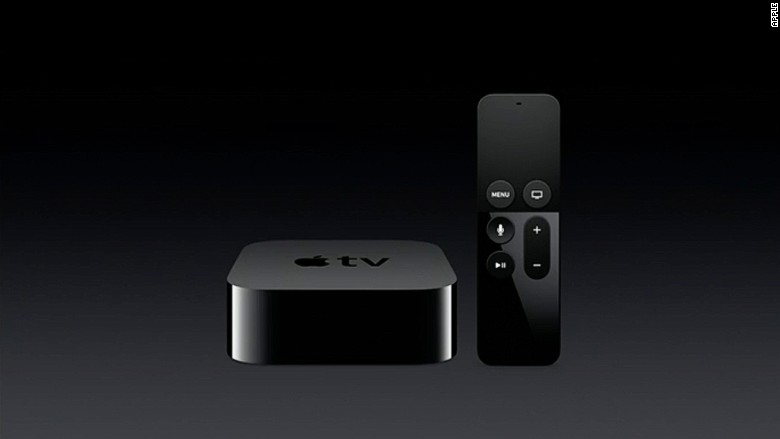 Marketed as a device for the living room, Apple TV will allow users to search for shows across all of their streaming apps. Additional features include the capacity for multiplayer gaming and an Gilt app that allows you to shop directly from your television. For all the baseball fans, there is an MLB app that will broadcast multiple live games on one screen. Siri is also enabled on Apple TV. The cost will be $139 for 32 GB and $199 for 64 GB.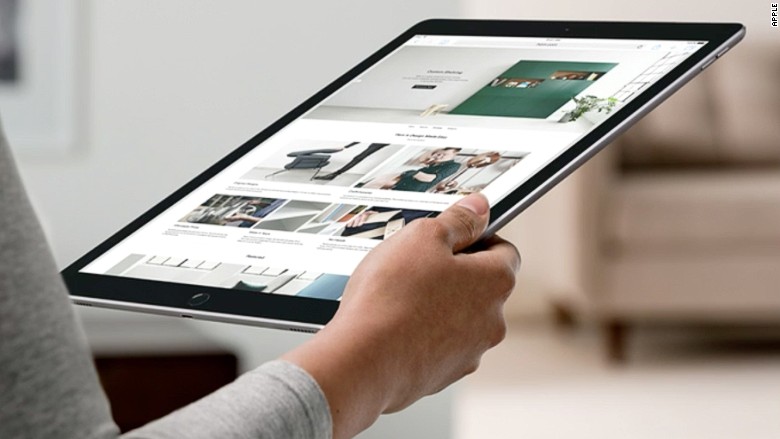 We live in the age of entrepreneurs and many business men and women have been using iPads to get things done. Apple announced iPad Pro, which will be geared directly towards businesses. At 12.9 inches, it comes equipped with Microsoft Office and Adobe products such as Photoshop Fix. Accessories include a $99 Apple Pencil and a fabric covered keyboard. The iPad Pro retail price begins at $799.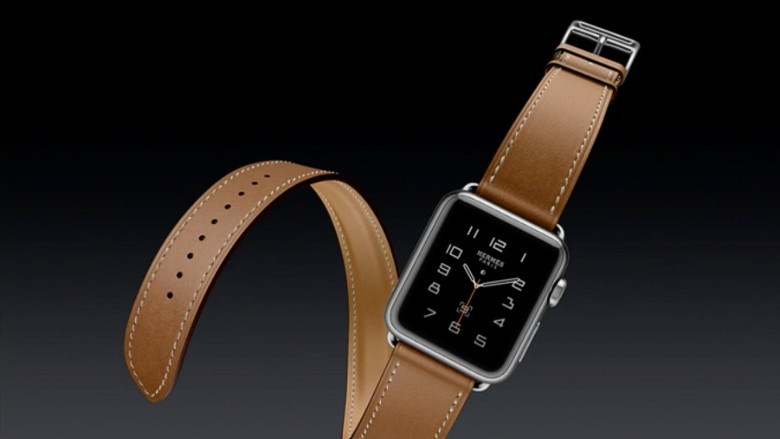 Fashionistas are the target audience for the new Apple Watch. The watch itself will offer gold and rose gold options and most notably, a brown leather Hermès watch band. Sports and others color options are also being released in October.