Diva Cover Stories: Kerry Washington for Self Magazine, September 2015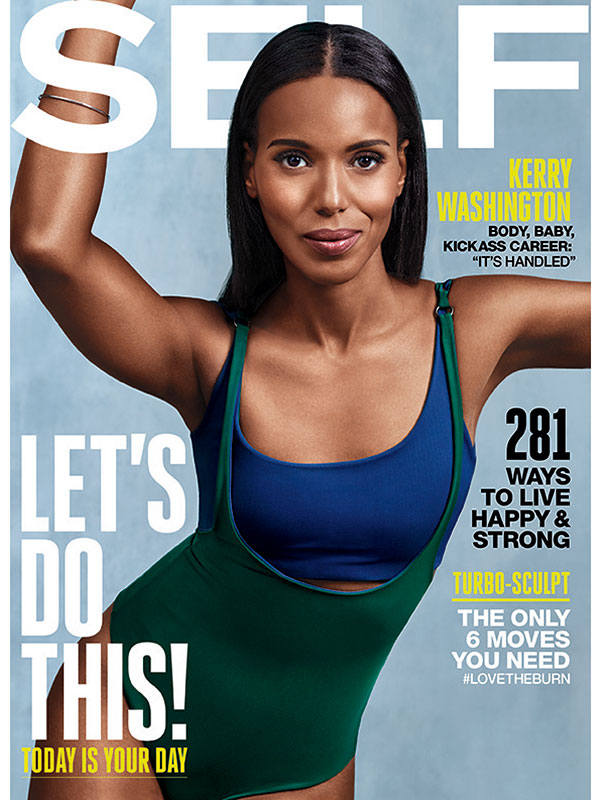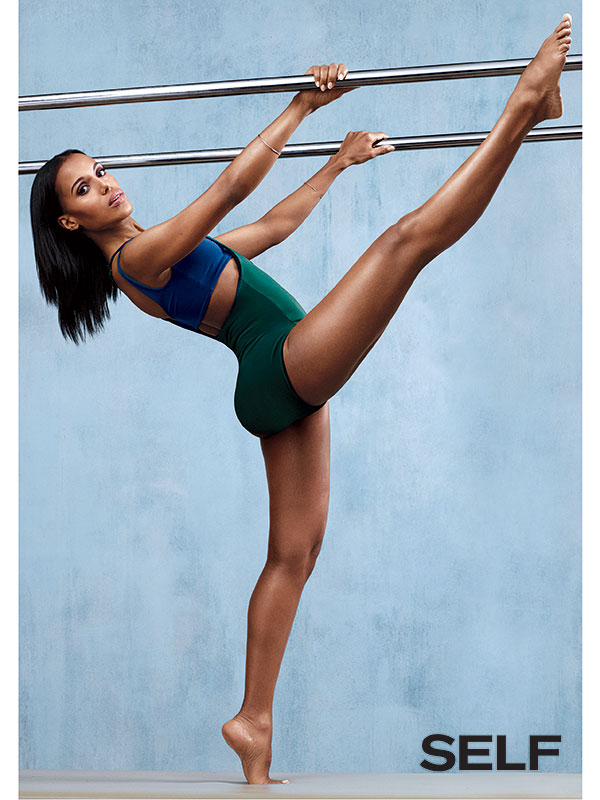 Kerry Washington covers the latest issue of Self Magazine where she states she is loving her post pregnancy body. Here is a snippet of her interview:
"I've been really focused on not being 'back' to anything, but being the best version of myself right now," the
mom tells

SELF

in the new September issue
. "My body is the site of a miracle now. I don't want to be pre-miracle."
In fact when her manager told her she was "back," Washington took issue with the phrase.
"She meant it as a total compliment, but we had this great conversation where I was like, 'You know what? I try really hard not to use that language, because it's not about going backward in life.'"