Style 180: The Birkenstock is Back!
Yes, there is the original Birkenstock that hit the scene hard back in 2002. How do I know this? I was in my freshman year of high school and everyone was wearing them. They were some of the most visually unappealing, yet comfortable shoes. Now the brand has revamped their classic styles and the other big name brands have followed suit. Check out the latest in comfort below.
Arizona in mint and pink
Gizeh in orange/purple sole and yellow/light blue sole

With new colorways in their classic styles, Birkenstock can now add comfort and color to your wardrobe. Other designers have decided to get their piece of the pie too, and designed footwear similar to the Birkenstock. Check them out below.
Vera Wang
Metallic Sandals by Simply Vera Vera Wang for Kohls
Simply Vera Vera Wang Platform Sandals
Image Credit and Purchasing: Kohls
Zara
Printed Leather Crossover Sandals
Leather Sandal with Buckles
Image Credits and Purchasing: Zara
Steve Madden
Brigad-S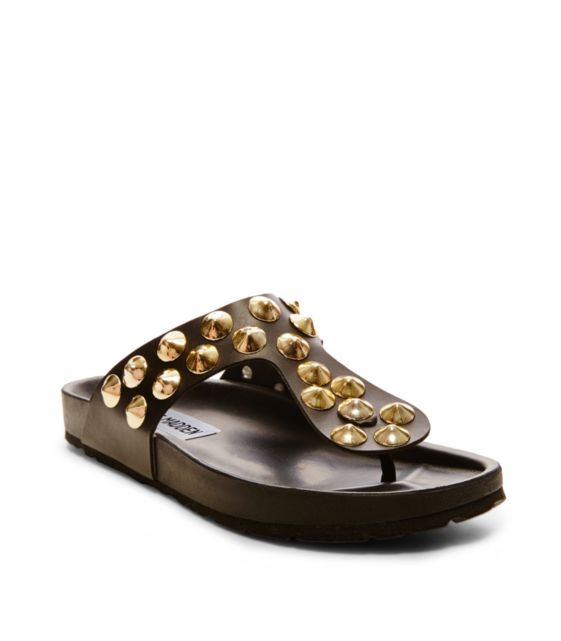 Boomer S
Image Credits and Purchasing: Steve Madden




Well there you have it! If you like this style of shoe, you have plenty to choose from. Happy shopping!






XO,
Joslyn