Diva Info: Essence Editor-in-Chief Fires Managing Editor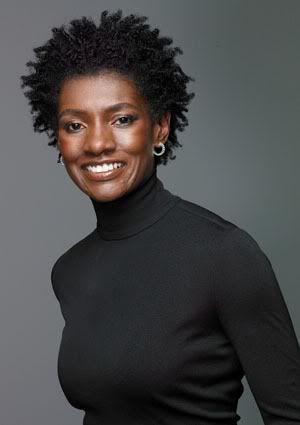 Constance C.R. White, Editor-in-Chief of Essence Magazine, has fired the title's managing editor Michael Bullerick. Apparently, Bullerick, who is white, had some unsavory things to say about black folks on his private Facebook page, made public by Journal-isms after a tipster sent it to them. The screenshot of his page shows an unflattering caricature of Reverend Al Sharpton with the caption "race pimp," as well as attacks against the President, labeling him as a radical. Clearly such behavior has no place at a publication like Essence.
When will people learn? Sigh.
Story Credit: Fashion Bomb Blog and Essence Magazine
XO,
Diva