Diva Info: Plus Sized Spring/Summer Ideas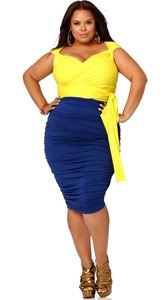 It is March and if your like me you have spring on the brain! However, if you are "plus sized" (I use this term loosely as many stores start their plus sizes at a size ten O_O) you may feel discouraged at the thought of showing skin and finding figure flattering spring/summer species. Fear not, my curvy fashionista, Monif C. is here to inspire you! Monif C, award winner of Best Plus Size Designer by Full Figured Fashion Week, is known for her sassy pieces geared towards the curvy woman. She has released her Resort 2012 swinsuit collection, and I must say they are HOT!! Also check out more of her pieces....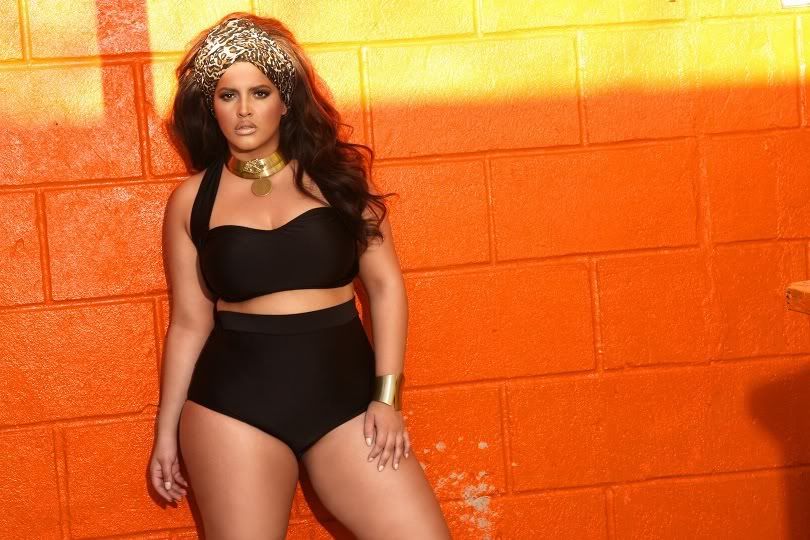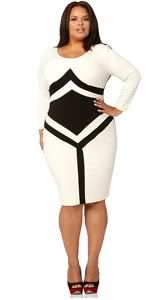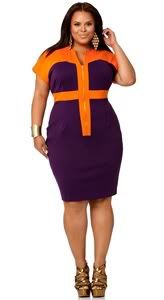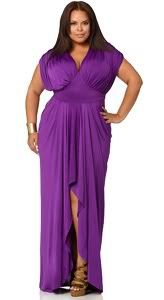 Now I know her prices are higher than the norm, but you don't have to feel obligated to buy her pieces. Let them be inspiration if your pockets are shallow. Happy shopping!