Fashion and Black History: Pat Cleveland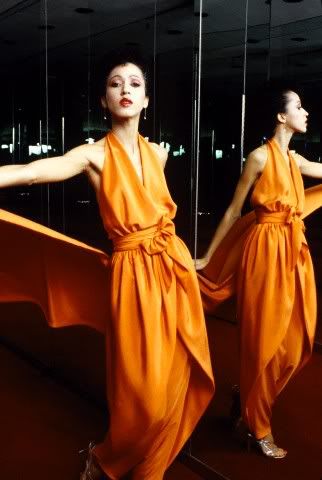 Vintage photo of Pat Cleveland by Dustin Pittman Modeling Halston's Spring 1980 Collection. October 1979.
Pat Cleveland, known for her gorgeous mane was a hot commodity in the 1970's. She was discovered in 1967 on her way to LaGuardia's Fine Arts School. Fasst forward to three years later, Pat Cleveland had relocated to Paris and taking the fashion world by storm. She model of black, Irish, and Cherokee model stunned people with her looks and drew the attention of Halston, Steven Burrows, and Yves Saint Laurent. She also brought a new "walk" to the catwalk with her bouncy dance-like strut.
Photo via: Fashion Bomb Daily
Story Credit: Essence.com