Diva Info: Diva on a Budget!
I just wanted to share a few drug store makeup brands that I love and the pordict that I like form that brand. Being a budget diva is always a good thing, but in this economy, it is especially good. Here they are in no particular order.


Covergirl
This brand, in my opinion regained their popularity with their Lip Perfection lipsticks (which I do love by the way), but I also love their Queen Collection line. I love the Queen Collection bronzer in Ebony Bronze( approx. $7), the compact foundation in Rich Mink ( approx $7), the Lip Perfection Lipsticks in both the regualr line and the Queen Collection line (btw $5-8), and the lightweight liquid Natural Hue foundation (approx $7).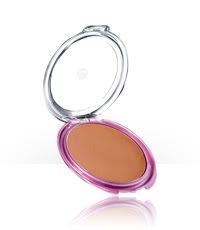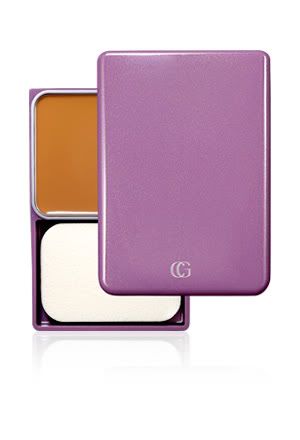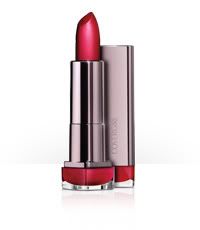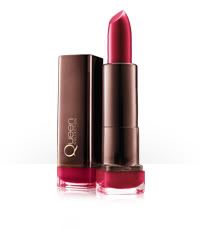 I have tried a couple of Maybelline's foundations, but the only one I'll recomend is the Dream Matte Mousse foundation. Of course it is marketed towards thos with oily skin, but it's prince (approx. $7) is now more affordable than it was when it first came out ($10-12). The downside to this fundation for WOC is that the darkest shade can get a little to red if applied with a heavy hand. I suggest apply a little bit at a time.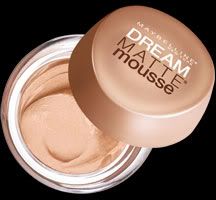 This is a brand geared towards African American women. This brand has won awards and notoriety from makeup artists for several of its products. The products I urge you to check out are the stick foundation (approx. $10), the stick concealer( approx $5), the liquid lipsticks (approx. $6) and the deluxe finishing powder (approx. $10). The stick foundation is a great multitasker product. It can be worn sheer if the products ia applied to a brush and then applied to the face, or with full coverage when applied directly to the face and blended in. Because of its opacity it can also be worn as a concealer along with other foundation. The stick concealer is a full coverage concealer that wrks wonders! Black Opal's liquid lipsticks are highly pigmented and wear beautifully. The Deluze Finishing powder is one that I use everyday (my shade is Deep) and I love it. I lasts a really long time, I had mine for at least nine months!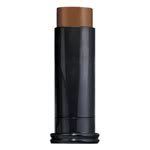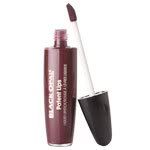 Another brand aimed towards women of color and one of my rediscovered favorites. The products from this line that I would without a doubt recommend are their lipsticks (byw $1.50-2), blushes (approx. $5), baked blushes, Body Building Mascara (approx $3, and I'm almost finished with my first tube), and liquid foundations (approx. $5). Black Radiance lipsticks are my favorite products from the line. I own almost the entire collection and plan to pick up the rest. I own two of the liquid foundations, one my summer shade and the other my fall/winter shade. They are medium coverage foundations, and dry to semi-matte finish. Though the brand oonly offers two shades in their blushes, my whay shades are they! Warm Berry is a beautiful warm pink shade with purple undertones, and Toasted Almond is a beautiful rust color perfect for fall.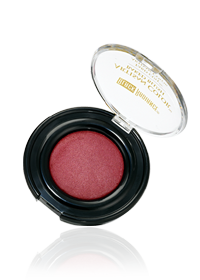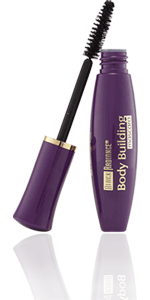 *All photos belong to their respective companies.*
XO,
Diva